Developer Onboarding
Product, UX, UI
2017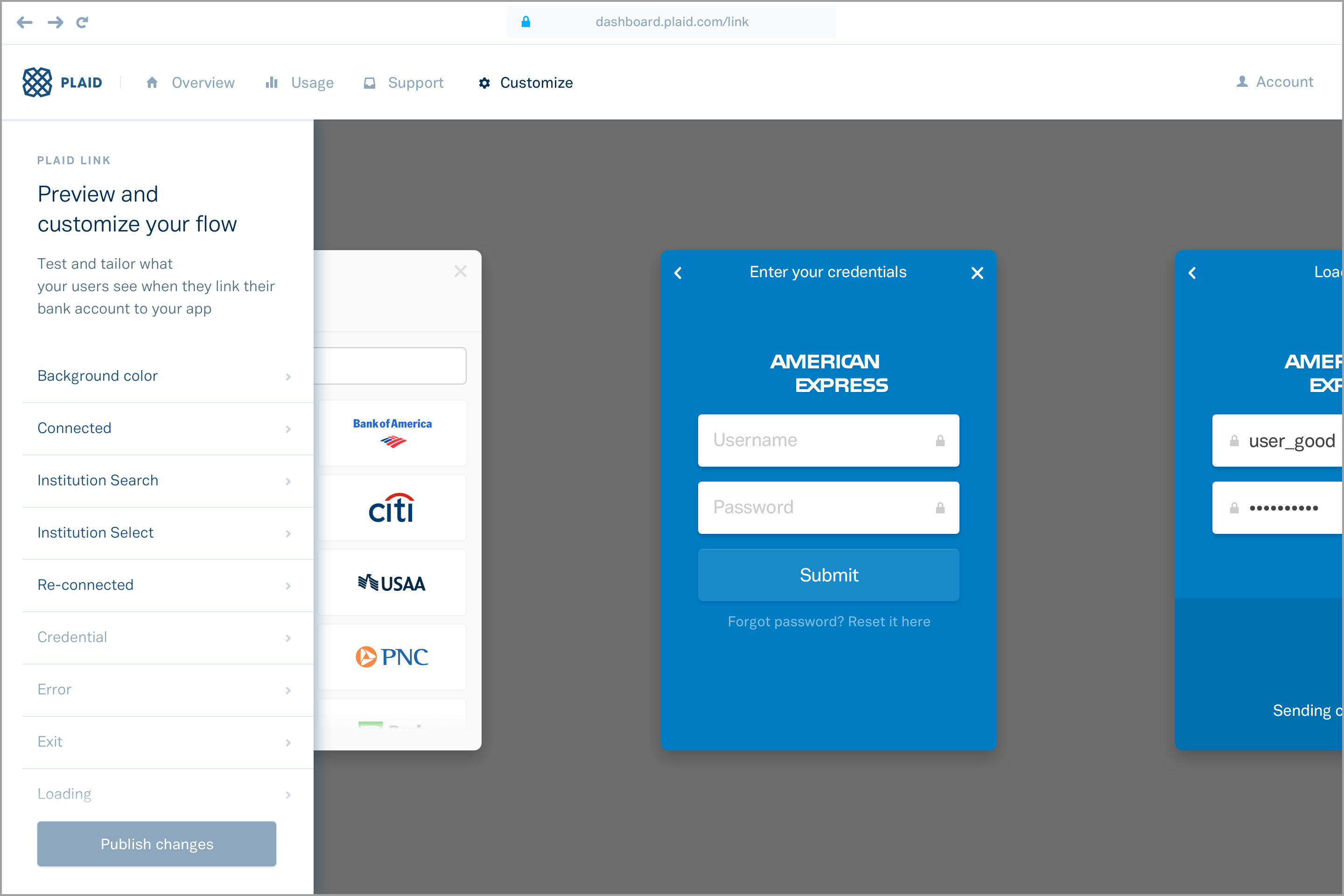 Plaid loves developers. One of our primary concerns is to provide for them a world class experience from start to finish. In-line with these goals, we ran a 'GV-style' sprint on our onboarding flow - brainstorming internally and then testing externally with users... Eventually shipping and iterating on our Developer Experience. Here's an overview.


LESSON LEARNED:
Incrementalism is a good thing.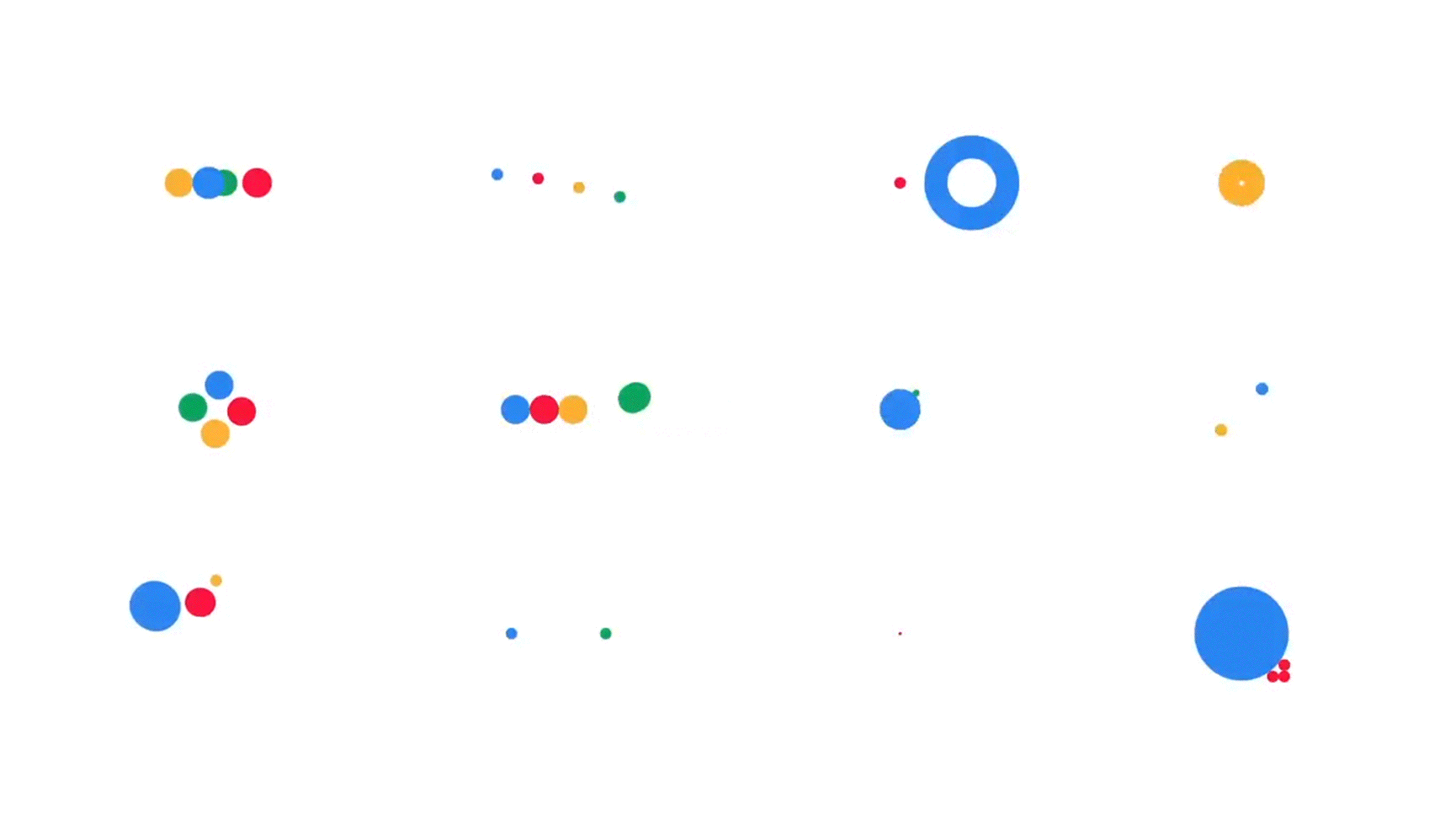 I was lucky to be part of a team of 3 that conceptualized, prototyped, and championed the 'dots'... what would eventually become known as Google Assistant. It was a unique opportunity to re-imagine the future of Google... as a digital homonculus that dovetailed with 'Quantum Paper' and acted as omniscient and benevolent guide regardless of your digital touchpoint, problem, platform, or journey.


LESSON LEARNED:
Blue sky and viabble path forward meet somewhere on the horizon (I never expected this to launch)

Shutterstock
Design System
2013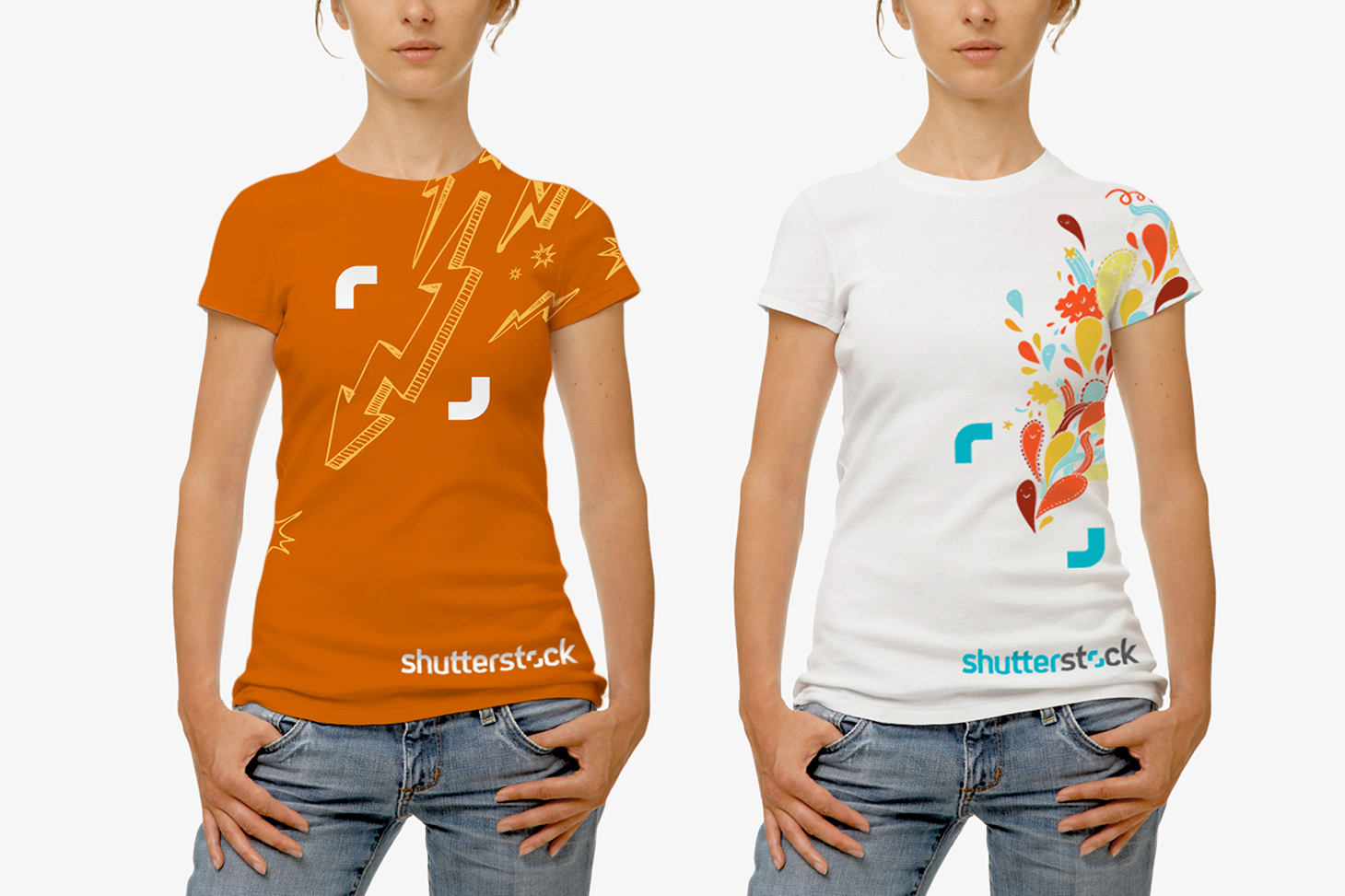 Shutterstock, as a leading stock image agency, empowers individuals to unleash their creativity through its constantly evolving collection of high-quality assets as well as its unique, intuitive tools and services. Having experienced accelerated growth and on the brink or relaunching its platform, Shutterstock wanted to create additional appeal to its design-centric customers and contributors.


LESSON LEARNED:
When your client's business is content, a mutable identity makes sense.

Misc. Illustration
Illustration
2004+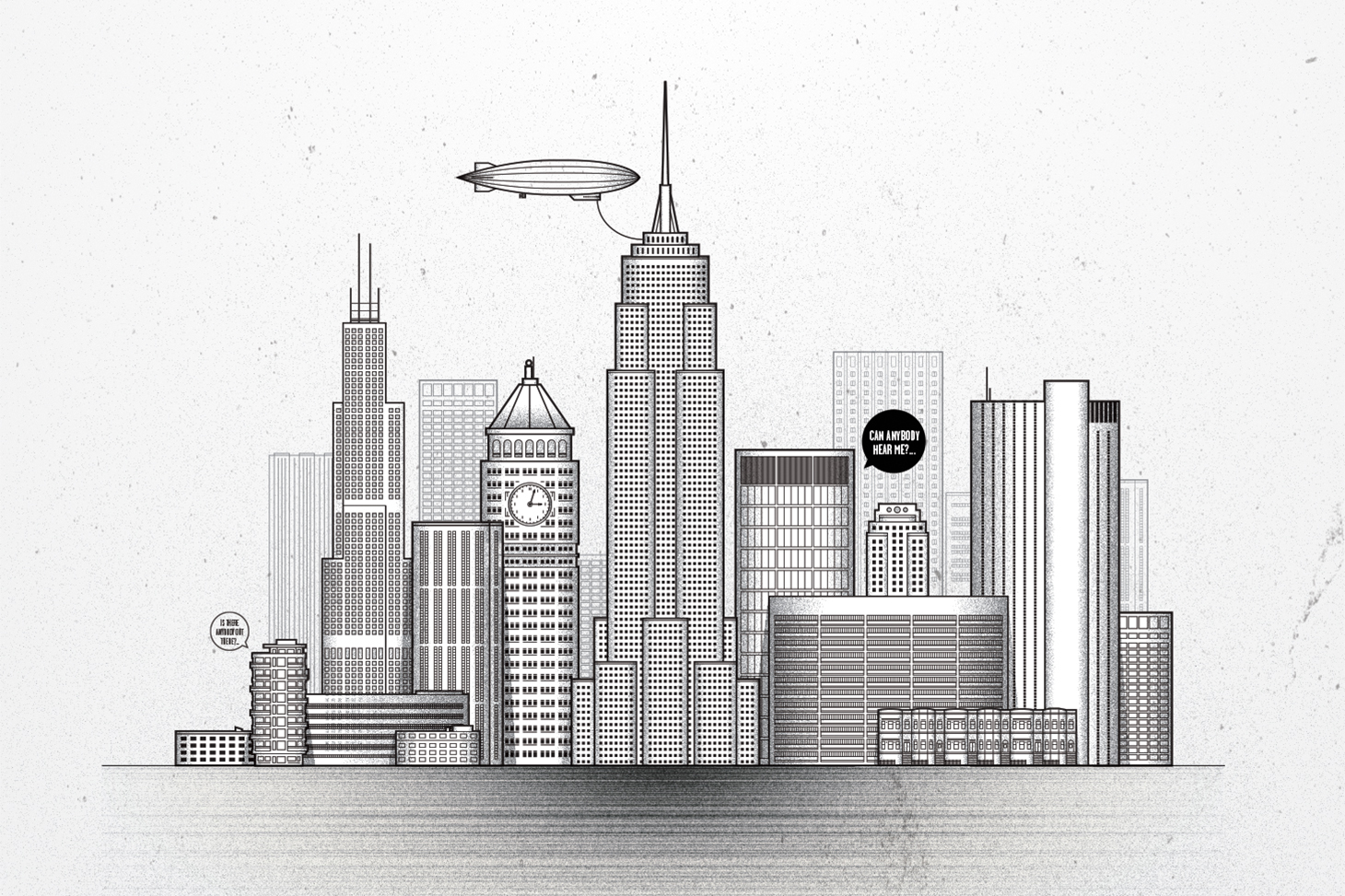 Sometimes I draw stuff for fun. Sometimes I draw fun stuff for money. Here's a collection of random stuff I drew for fun or money. I hope you think they're fun and valuable too.


LESSON LEARNED:
When it comes to illustration, I really love black-and-white... mostly because no one ever lets me do B/W when they're paying.

Sour Patch Kids
Advertising, Social Media
1953—02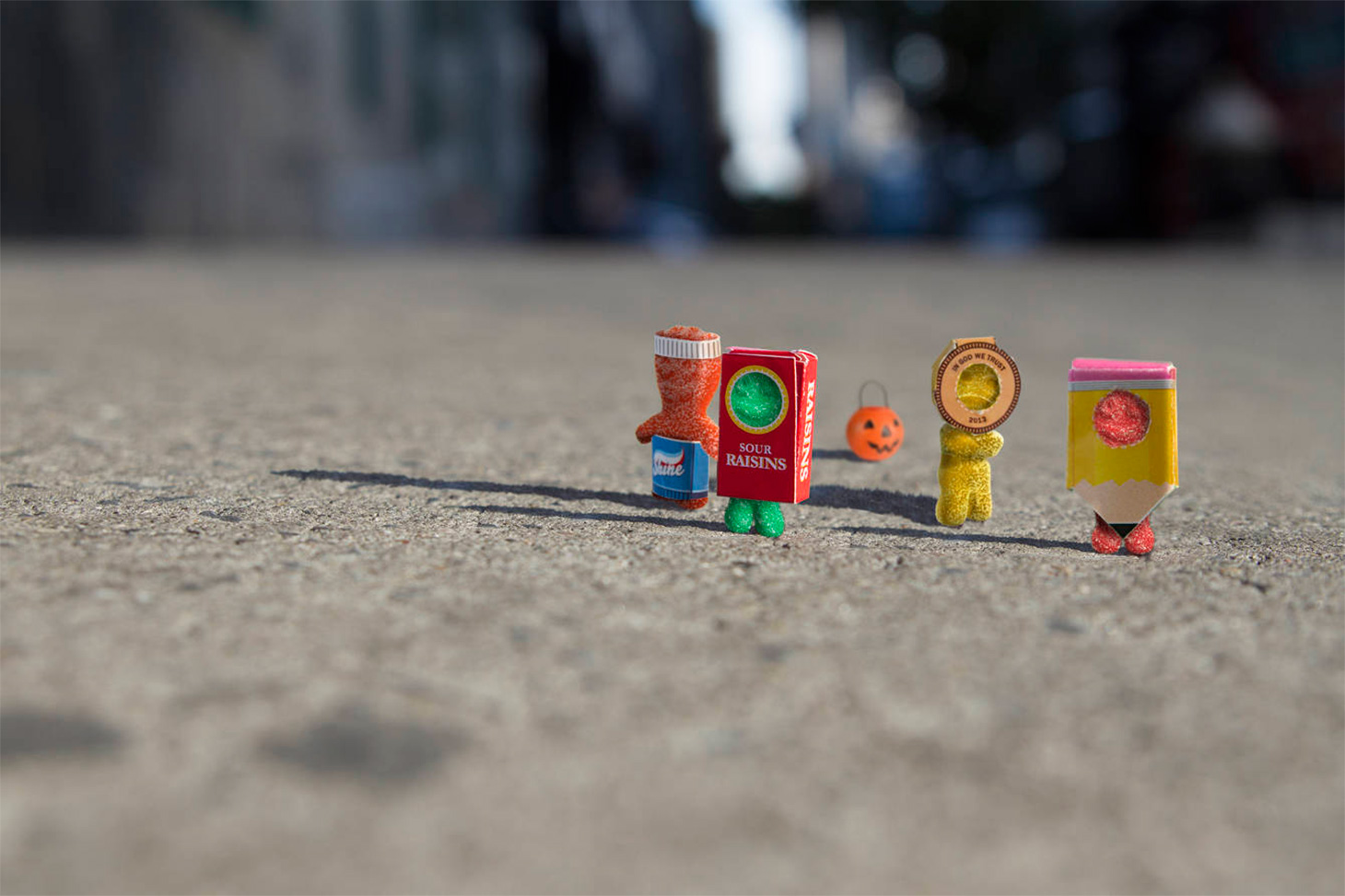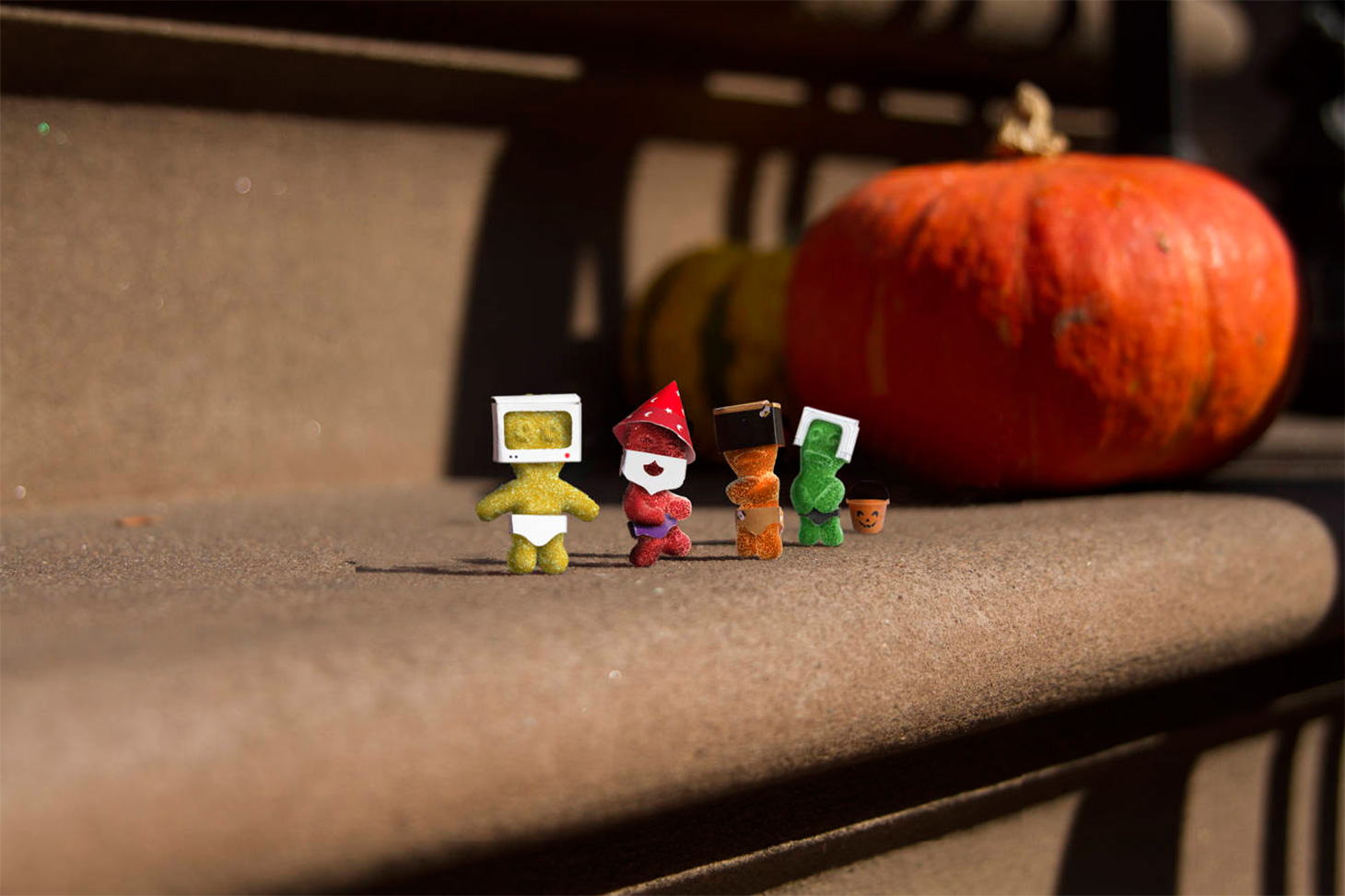 Hours of assembly. Moments of fun. These Sour Patch Kids mini-costumes were available for download on their Facebook page for Halloween. The sexy version was my personal favorite - including a sexy wizard, sexy astronaut, sexy beekeeper and sexy colonial judge. Yep. Pretty silly... with a silly amount of unique impressions (over 1.34 million)... oh, and a 'Pencil' award. But mostly I like the silliness.
---
-HYPE VIDEO HERE-
LESSON LEARNED:
Don't take things too seriously.