-
Systems
Product
Scalability
Team

(me... but, younger) --->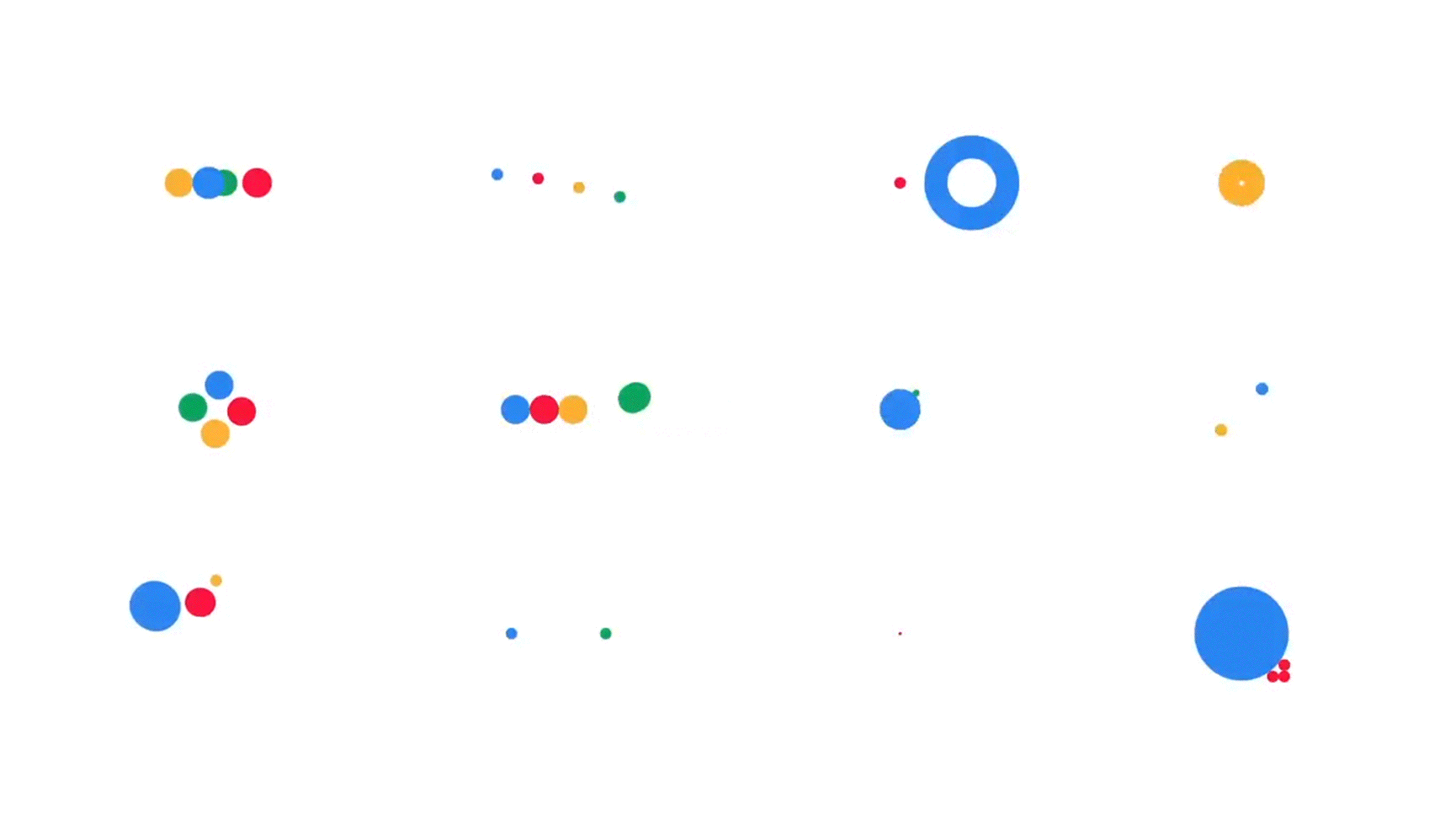 I was lucky to be part of a team of 3 that conceptualized, prototyped, and championed the 'dots'... what would eventually become known as Google Assistant. It was a unique opportunity to re-imagine the future of Google... as a digital homonculus that dovetailed with 'Quantum Paper' and acted as omniscient and benevolent guide regardless of your digital touchpoint, problem, platform, or journey.


LESSON LEARNED:
Blue sky and viabble path forward meet somewhere on the horizon (I never expected this to launch)

A real time data visualization and soundscape of Plaid's API. An experiment to create an emotional connection to data through music. Each tone represents a different event: Request (tick), Item Add (tone), and Failed Add (hum).... 18 different variations. Built during hack week with a group of very talented engineers and designers at Plaid.
---
-VIDEO SAMPLE HERE-
LESSON LEARNED:
The intersection of design, tech, and art is my happy place. Design = Eng. Eng = Design.
Developer Onboarding
Product, UX, UI
2017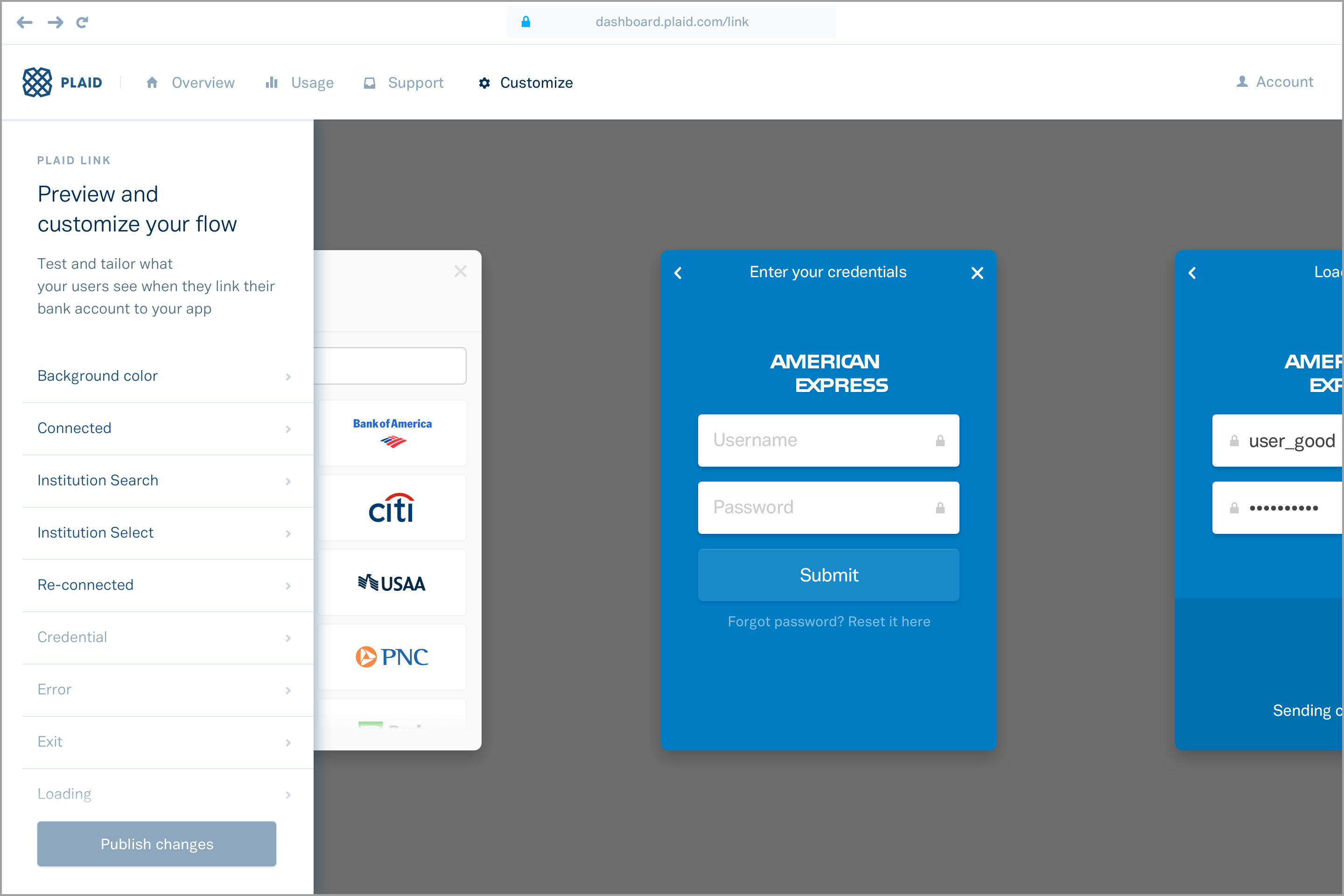 Plaid loves developers. One of our primary concerns is to provide for them a world class experience from start to finish. In-line with these goals, we ran a 'GV-style' sprint on our onboarding flow - brainstorming internally and then testing externally with users... Eventually shipping and iterating on our Developer Experience. Here's an overview.


LESSON LEARNED:
Sprints work. Take a rest after. Repeat.

Google's '30 Weeks'
Positioning, Naming, System, UX
2014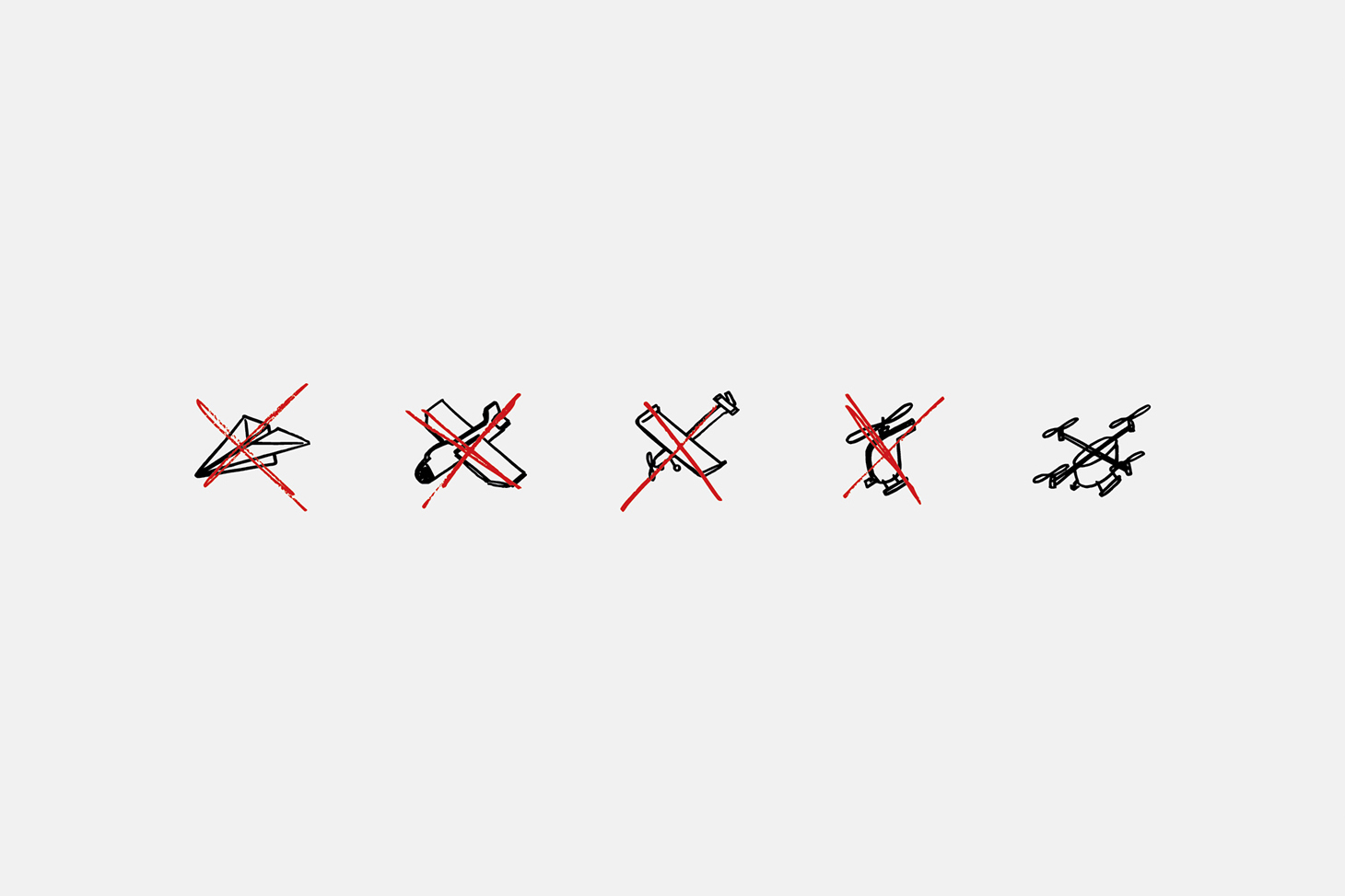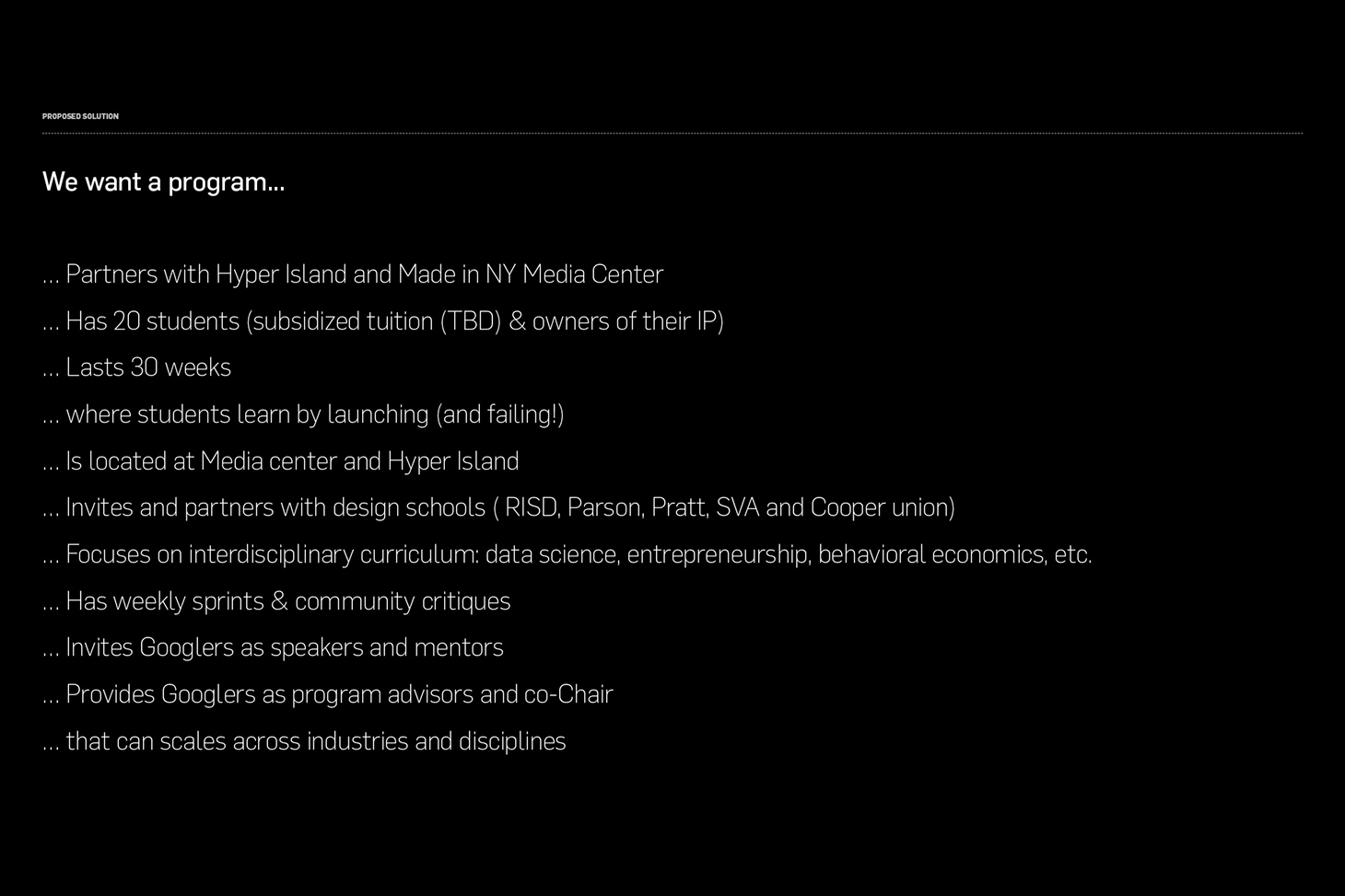 Minimal direction, maximum speed — transform designers into founders. A learn-by-launching structure allows participants to build their entrepreneurship skills in an environment that's as close to the real thing as possible. In short: students get 30 weeks of start-up mentorship and help with industry leaders, real tools, and a space to work.
---
-HYPE VIDEO HERE-
LESSON LEARNED:
Break Glass. Never look back.