-
Systems
Product
Scalability
Team

(me... but, younger) --->
Developer Onboarding
Product, UX, UI
2017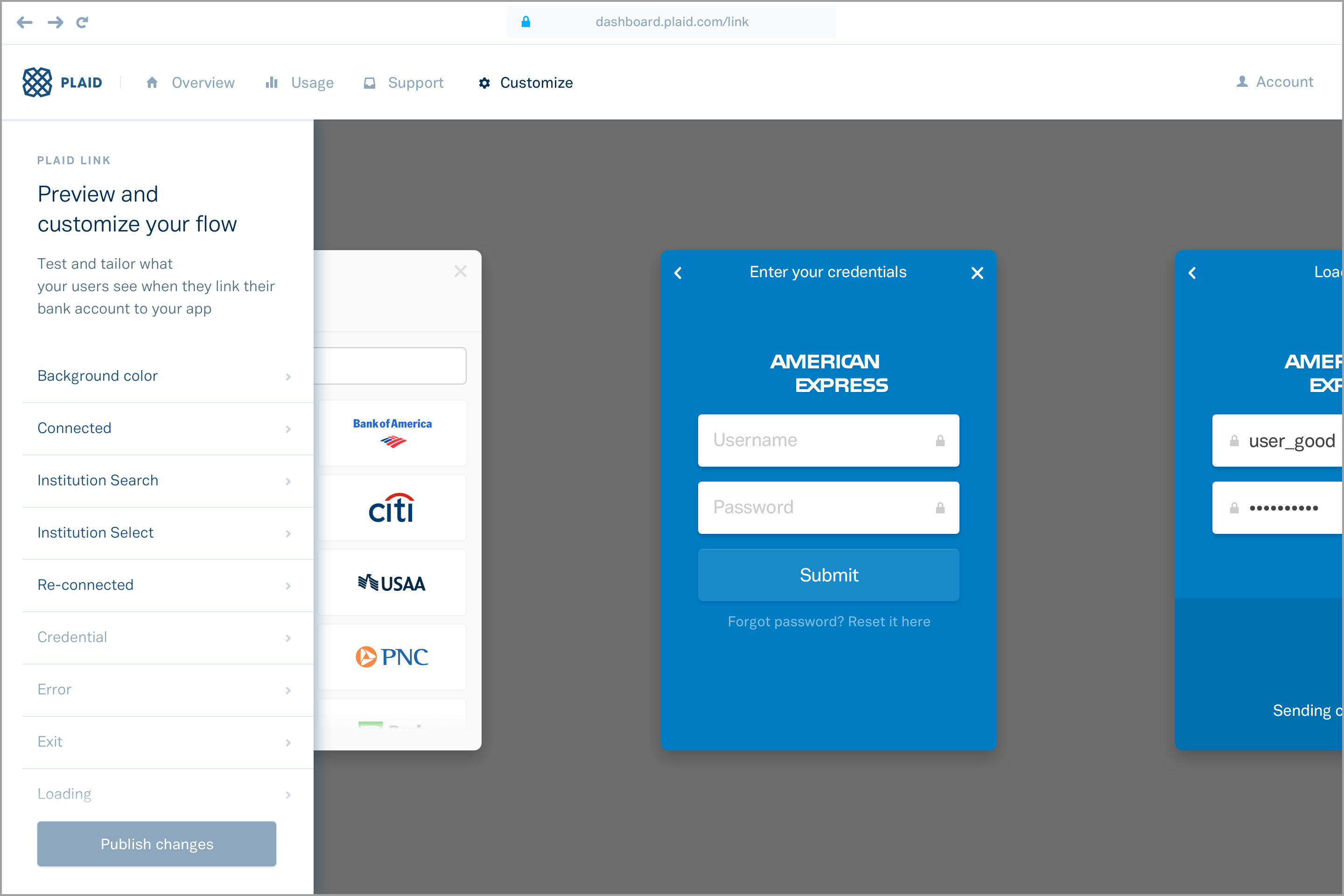 Plaid loves developers. I love developers. We insist that they have a world class experience from start to finish. In support of said insistence, we ran a 'GV-style' sprint on our onboarding flow - brainstorming internally and then testing externally with users... Eventually launching and iterating on our Developer Experience. Here's an overview of what we shipped first.
LESSON LEARNED:
Incrementalism is a good thing. My first of many projects with the talented Al Hertz.
A real time data visualization and soundscape of Plaid's API. Represented here is an attempt to create an emotional connection to data through music. Each tone represents a different event: Request (tick), Item Add (tone), and Failed Add (hum).... 18 different variations. Built during hack week with a group of very talented Engineers and Designers at Plaid.
---
// Video Link Here
LESSON LEARNED:
The intersection of design, tech, and art is my happy place. Design = Eng. Eng = Design.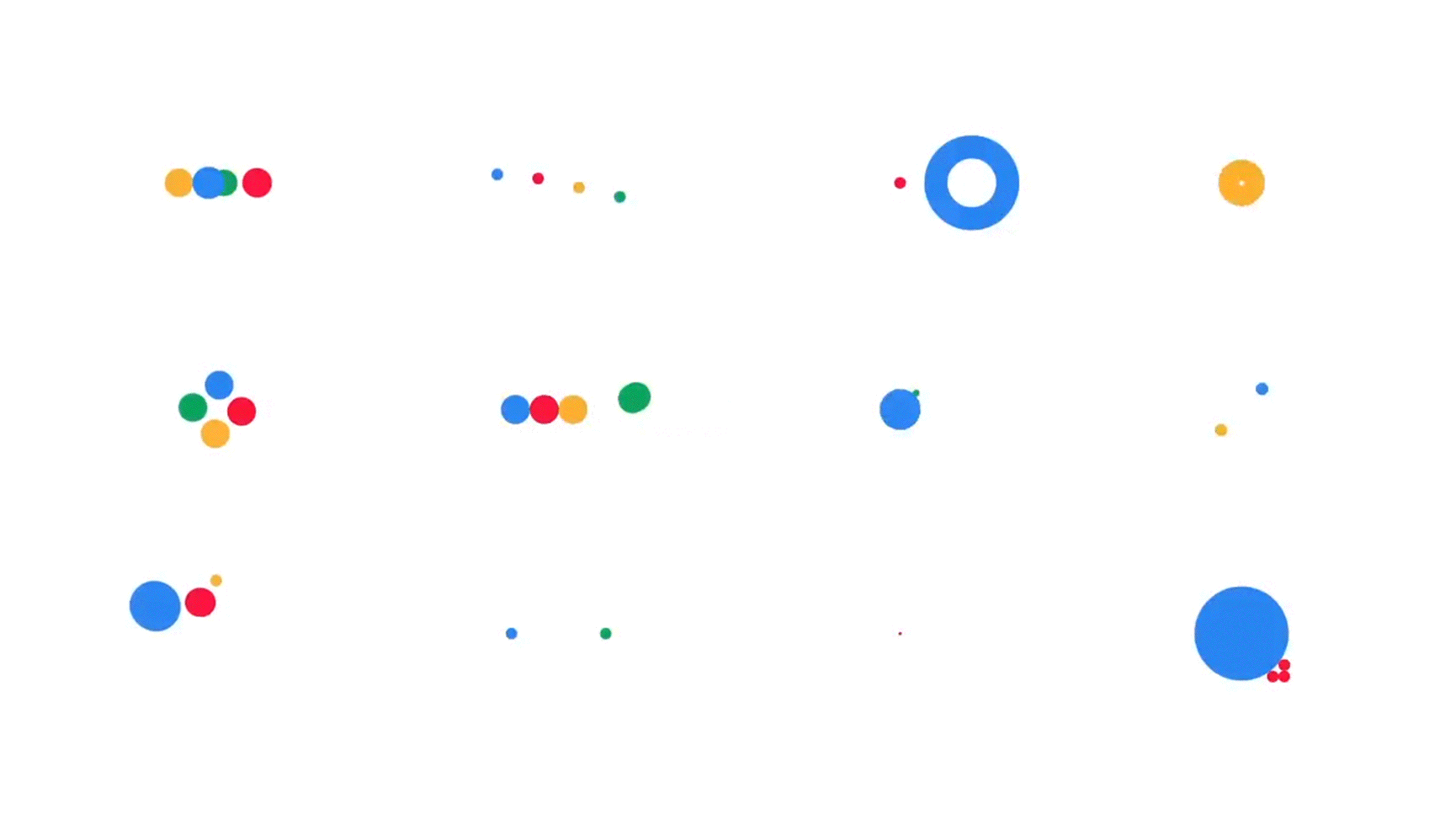 I was lucky to be part of a team of 3 that conceptualized, prototyped, and championed the 'dots'... what would eventually become known as Google Assistant. It was a unique opportunity to re-imagine the future of Google... as a digital homonculus that dovetailed with 'Quantum Paper' and acted as omniscient and benevolent guide regardless of your digital touchpoint, problem, platform, or journey.


LESSON LEARNED:
Blue sky and viabble path forward meet somewhere on the horizon (I never expected this to launch, but it did).

We partnered with Google's Disaster Relief Team to explore how 'Quantum Paper' (aka Material) could potentially help save the lives of its users. We explored a variety of solutions, eventually leveraging the Google+ network to focus on 2 disaster types - public and personal.


LESSON LEARNED:
Having an insane amount of research and data available is a really effective luxury.